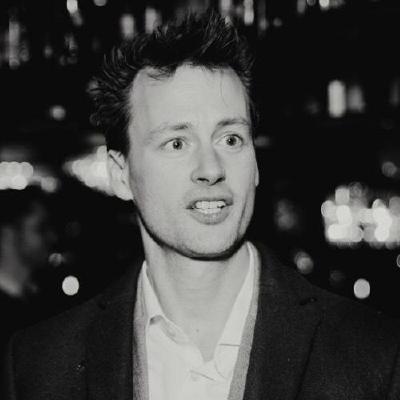 Rob Moffat is an open source enthusiast, full-stack software developer and author working in finance.
Contact
Recent Projects
Charting the golden path to open source contribution in the finance industry.
A popular interoperability standard for applications written by financial firms and ISVs
Build Symphony & Microsoft Teams Bots with Java and Spring Boot
My first book: software development meets risk management. Available to read online or to buy in paperback.
Automating the pain out of Visio et al.
An experiment in Java purity semantics - usable but not under active development.
A Symphony Chat application used for searching, reading and sharing HSBC Research.
Chat Bot Consultancy